How to Customize Your TradingView Charts for Better Analysis?
3 min read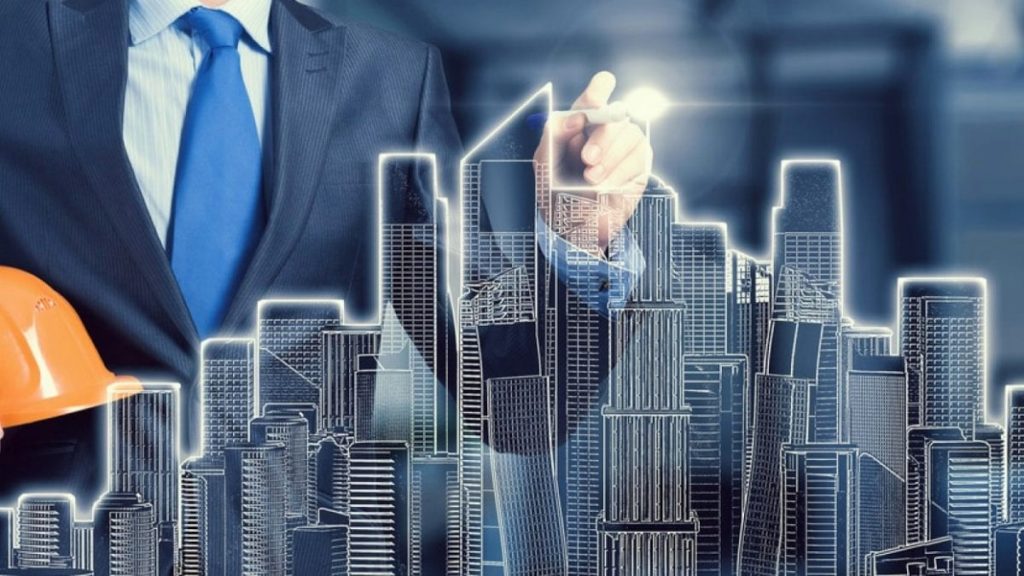 Customizing your TradingView charts is an essential step in optimizing your analysis and improving your trading outcomes. Here are some tips on how to customize your charts for better analysis:
Choose the Right Time Frame: The time frame you choose will depend on your trading strategy and the asset you are trading. If you are a day trader, you may prefer to use shorter time frames such as 5-minute or 15-minute charts. If you are a swing trader, you may prefer to use longer time frames such as daily or weekly charts. Make sure to choose the time frame that suits your trading style and goals. Consider downloading the best trading app in India.
Select the Chart Type: TradingView offers a variety of chart types, including line, bar, candlestick, and Heikin Ashi. Each chart type has its advantages and disadvantages. For example, candlestick charts are commonly used in technical analysis because they provide more information about price movements compared to other chart types.
Add Technical Indicators: TradingView offers a wide range of technical indicators such as Moving Averages, Bollinger Bands, Relative Strength Index (RSI), and MACD. Choose the indicators that best suit your trading strategy and goals. Do not overcrowd your chart with too many indicators, as this can make it challenging to interpret. Consider using the best trading app in India.
Customize Indicator Settings: Once you have added an indicator, you can customize its settings to better suit your needs. For example, you can adjust the length of a Moving Average or change the color of an indicator line.
Draw Trend Lines: Trend lines can help you identify support and resistance levels, as well as potential entry and exit points. You can draw trend lines manually on your chart or use TradingView's Trendline tool to create them automatically.
Use Annotations: Annotations such as text, shapes, and arrows can help you highlight important price levels or trends on your chart. For example, you can use an arrow to indicate a potential buy or sell signal. Consider the best trading app in India.
Save Your Layout: Once you have customized your chart, you can save the layout so that you can quickly access it in the future. This can save you time and make it easier to analyze the markets on a regular basis.
By customizing your TradingView charts, you can improve your analysis and increase your chances of success in the markets. Remember to choose the right time frame, chart type, and indicators for your trading strategy, and to avoid overcrowding your chart with too many indicators. With practice and experience, you can develop a charting setup that works best for you. Consider the best trading app in India.
In conclusion, customizing your TradingView charts can significantly improve your trading experience. It allows you to analyze market trends, identify potential trading opportunities and make informed trading decisions. By following the above tips, you can create a customized chart that meets your specific trading needs. The key is to find a chart layout that suits your trading strategy and goals and then refine it over time to improve its accuracy and effectiveness.