Best Forex Brokers for Beginners
3 min read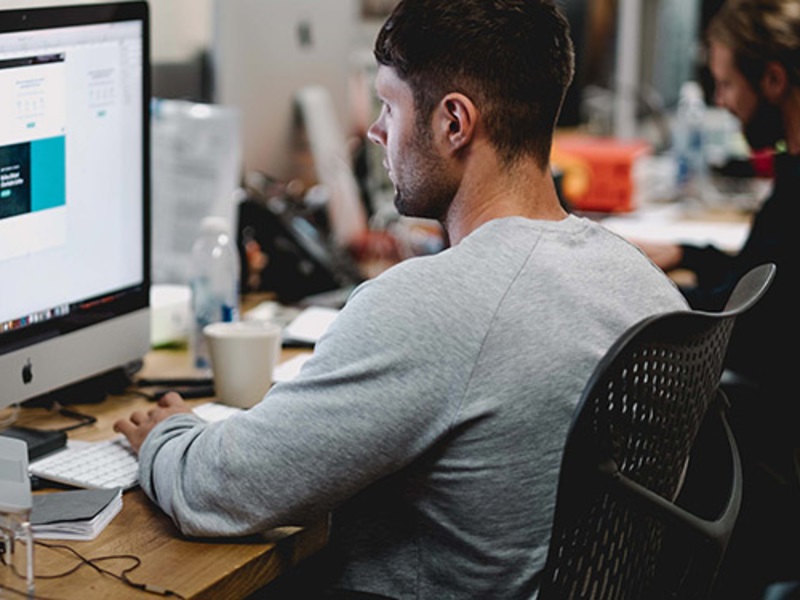 Forex trading can seem intimidating to beginners because of its competitive nature. It is important for new traders to find a reliable online broker who can assist them in their trading journey. The success or failure of forex traders is determined by a reliable and honest broker. This can be combined with education, risk management and a positive mindset. This article will explain what a forex brokerage is and why it is important for traders to have access to them. It also explains the safety precautions that novice and experienced traders should consider before selecting a forex broker.
Top Brokers for Beginners & Their Reviews:
Before we can discuss forex brokers, we must first explain what forex trading is. Forex trading involves exchanging currencies for another. Forex traders can either buy or sell currency pairs based on the current exchange rates. How are these trades executed? Well, a forex broker is responsible for placing the trades. The broker is the main access point to the forex market. It is important to find the best forex broker that provides the best services, competitive spreads and offers the currency pairs one wants to trade. Thus, a good forex broker can help traders get started on the market.
A broker can match a trader with the right buyer/seller. Forex brokers can be contacted online via trading platforms. Knowing what a forex brokerage is and why you need them is important. It is also crucial to understand how to select one. Because there are so many forex brokers on the internet, it is important to be aware of scammers. Although it can seem overwhelming to beginners, there are some things they can do to help them choose the best forex brokers. Before anything else, regulatory compliance is the first thing you need to pay attention to.
A respected broker must be a member of at least one regulatory organization. Also, a trader should choose a broker with low spreads. Spreads that are too high can make traders lose out on profits, so it's better to choose brokers with lower spreads. Retail traders are exposed to many opportunities through high leverage. Thus, choose a broker with high leverage. But, if leverage isn't used correctly, it can lead to huge losses. The broker must also be able to execute quickly as the market moves fast and delays can lead to heavy losses. He must be able offer a variety of forex accounts to suit your financial goals and needs.
A demo account is important for beginners and must be provided by the broker to allow new traders to practice forex trading. The broker should be able offer quick and easy withdrawals, and must also have a track record of excellent customer service via email, chat and phone. It should be simple and easy to use. There should also be clear buy and sell buttons. It should also include customization options, backtesting and trading alerts. A forex broker is crucial in the forex market. He can open the doors to many opportunities for profit. It is important to do your research before choosing a broker. To be safe, choose a broker that has been licensed. You should ensure that the broker offers low spreads, easy deposits and withdrawals, a user-friendly interface, demo account, and other tools and features to assist traders in the forex market. Before you commit to a forex broker, do your research wisely.