Influence of PEO service in small and medium-sized enterprises:
3 min read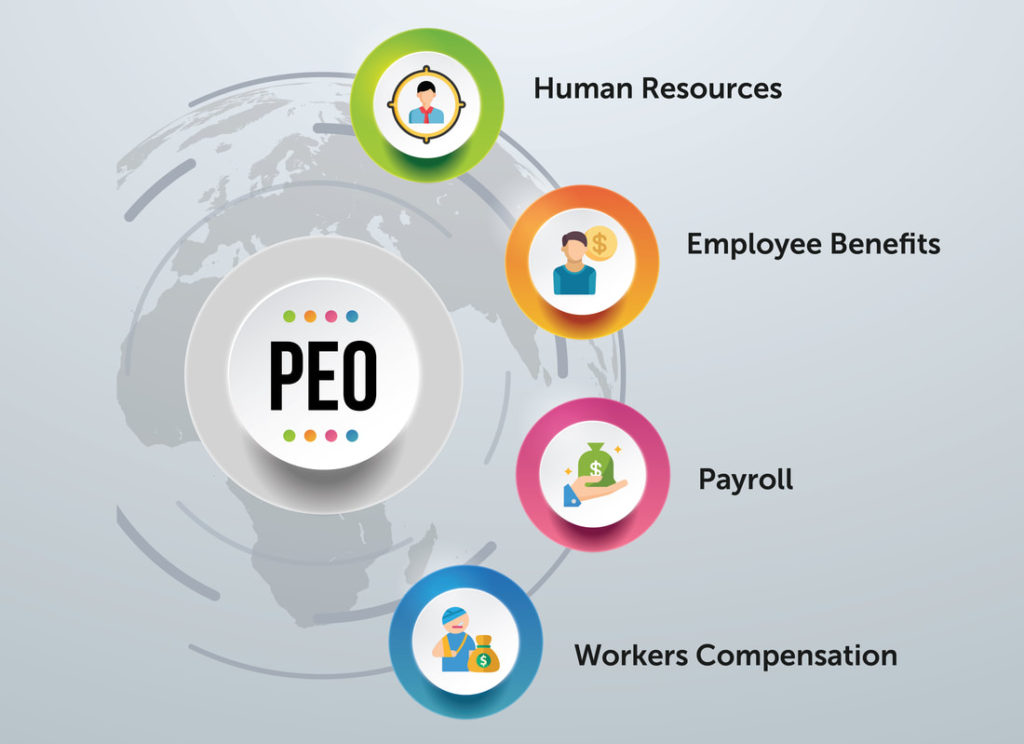 The 'Professional Employer Organization' or PEO is considered an outstanding starting point for every growing business regardless of size and industry type. PEO is the organization that plays the role of the legal employer for an employee based in a foreign country, while the office employees work for the actual employer organization (Client). PEO service brings an uprising opportunity, especially for small and medium-sized companies. Most of the time, start-up owners or small business owners face difficulties managing the critical Human Resource due to lack of time or proper knowledge. In that case, the Professional Employer Organization can add immense value.
PEO service is all about helping the routine administrative tasks as well as compliance so that you don't face any distractions while making business strategy and revenue increasing aspects of your company. It's necessary to mention that PEO does not replace the client organization's internal Human Resource staff or control the business or bring any kind of disruption to the enterprise. It helps reduce the entire HR tasks hassles. A recent market survey says that companies that have internal smooth HR functions tend to gain more revenues than those organizations that don't have.
What services are included in PEO service?
The service includes Payroll, training and development, talent acquisition, risk management. This compliance is very important to maintain properly for a smooth-running business. Payroll is one of the crucial data of any organization as it's the list of the company's employee who receives the payment and other compliances. If there is an issue in Payroll, it might be a chance that the employees are not getting the same facility. Additionally, training and development is another big headache for any company as it increases the entire business expenses, and you may need to hire experts for delivering training.
Coming to talent acquisition, it is all about identifying as well as acquiring the skilled workers that meet your business requirement. It's very important to find skilled employees for every job role so you can be assured to get the maximum workforce. Again risk management is another pillar of office administration. Risk management is all about identifying, evaluating and prioritizing the risk and making the strategy to minimize the potential risk. Apart from this, PEO covers employee benefits and workers compensation that helps retain the employee for a long period. 
Employee retention is important because it helps save business expenses. As you hire a new employee, you need to process talent acquisition to identify who is capable of this role; it may delay the entire operation. Plus the extra training costs. PEO service covers this crucial administrative section so that the business can operate smoothly.
The Takeaway:
Case studies and market studies reveal that with PEO service, small and medium businesses gain a lot of advantages. Suppose you don't have to look around the administrative work, then you make a business strategy that will ultimately help build the brand name and revenue gaining. You can take the service by checking online organizations. Along with this, check the company's background and service details.