Top 3 Types of EMR Systems
2 min read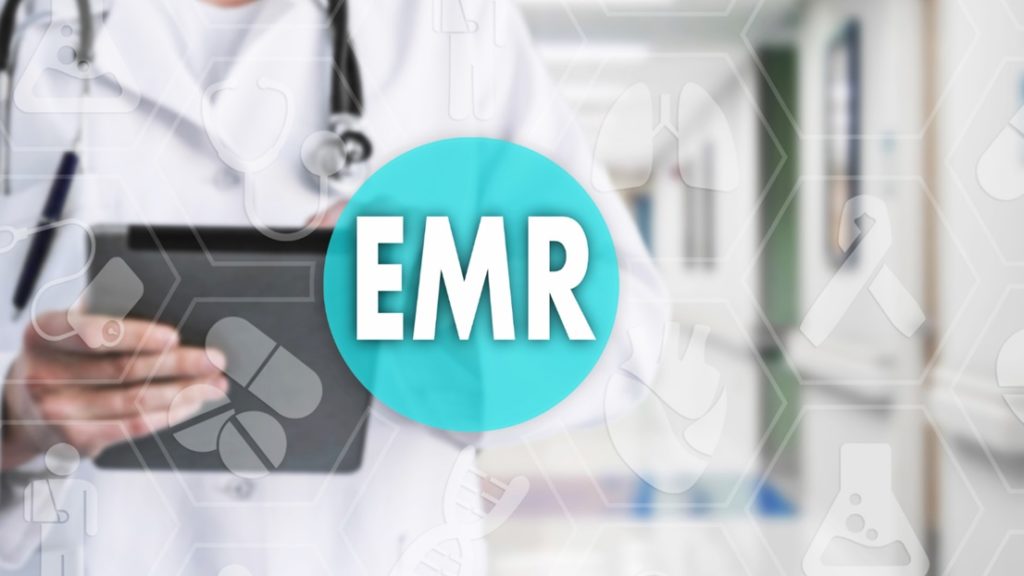 If you are a healthcare provider, then you know that you need an electronic medical records (EMR) system. But what kind of EMR system should you choose? There are many different types of EMR systems on the market, and it can be difficult to decide which one is right for your business. In this article, we will discuss the different types of EMR systems and help you decide which one is best for you!
1. Behavioral/Mental Health EMR Software
Mental health providers have unique needs when it comes to their EMR systems. They need a system that is easy to use and that can support the specific needs of their patients. Mental health providers also need a system that is secure and HIPAA compliant. For instance, accessing old notes can be a time-consuming task for a therapist or mental health clinician. Advanced note management features on behavioral/mental health EMR software make accessing notes a more efficient process. So, if you are a mental health provider, then you should look for an EMR for mental health providers that can help you streamline your workflow and protect your patients' sensitive information.
2. Cloud-Based EMR Systems
Cloud-based EMR systems are becoming more popular for healthcare providers. A cloud-based system is a type of EMR system that is hosted on a remote server. This means that you can access your EMR system from anywhere with an internet connection which can also aid in supporting mental health and wellness during a global crisis as it would provide easy and secure access to patient information. The information about all the patients is stored in a cloud-based system, which makes it more secure than an on-premises EMR system. They are also more affordable because you do not have to worry about the costs of maintaining your own server.
3. ONC Certified EMR Systems
The Office of the National Coordinator for Health Information Technology (ONC) is responsible for certifying EMR systems. To be certified by the ONC, an EMR system must meet certain requirements. These requirements focus on the proper management and storage of sensitive patient data. The systems are tested by bodies authorized by the ONC for testing and certification. This helps to ensure that the software meets the criteria set by the ONC for the meaningful use of health information.
To Conclude
There you have it! These are the different types of EMR systems on the market. When choosing an EMR system for your healthcare business, you should consider your specific needs. Remember that different EMR systems are designed for different types of healthcare providers. Do your research and choose the system that is right for you!