The Ultimate Dropshipping Guide
2 min read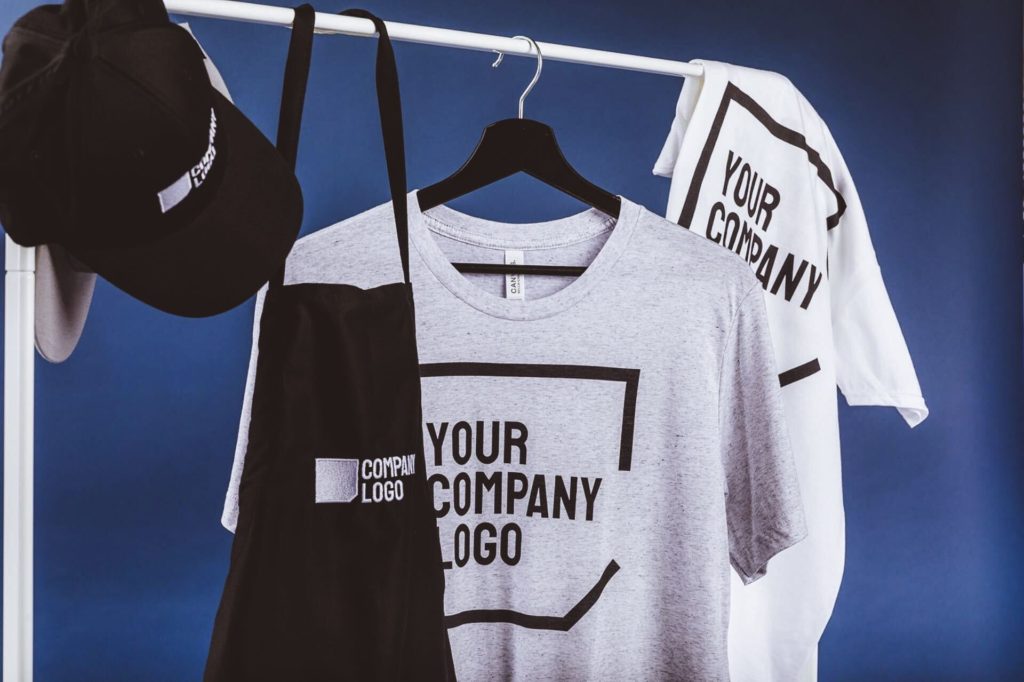 Dropshipping is a type of retail business where sellers process the client's orders without having a ready stock. Retailers using this business model must not have an inventory of the goods they sell, which is a common business mode today.
Money and time are always limited to new entrepreneurs since they do not make profits immediately. This makes dropshipping an ideal business model for startup businesses. Organizations can lower costs by outsourcing warehousing to third-party sellers.
Below we discuss everything you need to know about dropshipping.
How to Start a Dropshipping Business
Determine a Lucrative Niche
Store owners stand out from competitors by looking for a lucrative dropshipping niche. Finding a lucrative niche is essential because there are high chances of your products being provided by other merchants.
A niche market is a part of a large market, and its unique preferences and needs differentiate it. The most available commodities have high competition, but small enterprises can lower the competition level via niching.
These businesses should also come up with a narrow audience using the following strategies;
Google Trends– Google trends have tonnes of information on the most searched items and measure interest with time.
Facebook audience insights– Facebook has over three billion users monthly, providing detailed information on the user's demographics and interests.
Have a Target Audience
Business owners will want to know more about their audience to make more informed decisions. Knowing your target audience will let you know the best marketing strategies, what products to introduce, etc.
Retailers should ask themselves the following questions;
Who gains most from their products?
How to make their product stand out from their rivals
How new clients are discovering their products.
Researching your target audience should not be complex, but you should clearly know to whom you provide your services.
Look for Suppliers
There are many dropshipping suppliers in the market today, but it will help to use dropshipping apps to have entire automation. When retailers use these apps when shipping products, their order's information is sent to a third-party supplier to enable them to make a complete order.
Market Your Store
A perfect marketing strategy for your store is crucial since it leads you to your first sale. The main dropshipping benefit is it gives retailers enough time to focus on their marketing efforts because order shipment is automated.
Remember, most products are available in online stores regarding dropshipping, and the best way to grow your brand is by determining the products that resonate with your audience. SEO is the procedure of utilizing search engine data to enhance your website's content.
There are over 200,000 Google searches per second, and this is a significant web traffic. Research has shown that over one-third of all web traffic originates from search engines, making visibility essential to a business.
Final Thoughts
Dropshipping has many benefits to an organization, and the above article has discussed how you can set it up. Kindly reach out for more information.